Inspiration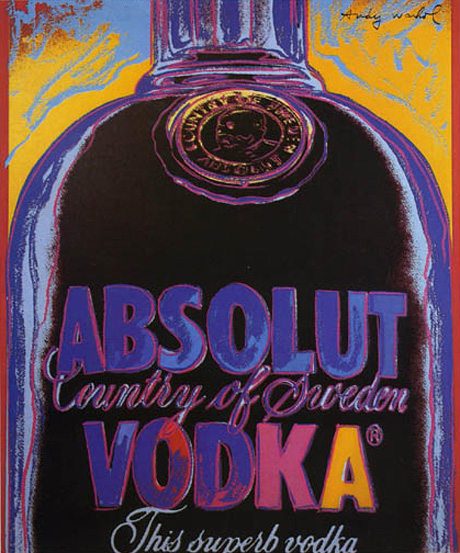 Challenging conventions through creative collaborations with visionary artists such as Andy Warhol, Keith Haring, Damien Hirst, and most recently Ellen von Unwerth and Spike Jonze,
has always been a part of the rich creative legacy of Absolut. Now the brand continues this tradition with a new generation of artists, and leverages its iconic bottle shape to serve as a catalyst for creativity. This is the Absolut Blank campaign.
"In Absolut Blank, Absolut is using its power, and it's marketing cachet to not only say that they believe in creativity – but to facilitate it. And then they are putting it out there in the world, for everyone to see" said Sue Anderson, Creative Director at TBWA\Chiat\Day, New York. "We gave some of the most exciting artists there are right now an Absolut Blank canvas and said, "Fill it in as you please." Each artist received a canvas shaped as the iconic Absolut bottle. And complete freedom to be as creative as they wanted."
The 20 artists participating in Absolut Blank represent a variety of creative disciplines from across the globe; from drawing, painting and sculpture to filmmaking and digital art. Among the artworks are UVA's high intensity, bright and striking light installations, Mario Wagner's attention-grabbing collage imagery, the colourful and playful graphic design of Aesthetic Apparatus, the bold paintings of Kinsey and the detailed mural work of Good Wives and Warriors.